Attention Parents:
This letter is to inform you that Dr. Andrea Setlik will be leaving VIVA Pediatrics, PA after 8 years. She will be leaving the state of Texas. Her last day with our practice will be December 30, 2022.
VIVA Pediatrics, PA and its staff will continue to serve your children's medical needs with quality and compassionate care. Our physicians listed below will assure your children's good health and well-being for the future:
Ricardo L. Cuellar, M.D.
Veronica Zamora-Campos, M.D.
Leah R. Garguena-Bacuta, M.D.
Laura D. Akin, M.D.
If you have any questions or concerns, please do not hesitate to ask the front desk.
Thank You,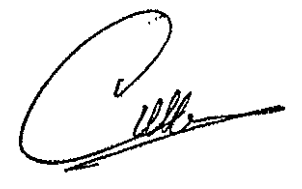 Ricardo L. Cuellar, M.D.
VIVA Pediatrics, PA-President