Attention VIVA Families:
VIVA Pediatrics, PA will be closing our Downtown office permanently on Friday December 23 after 14 years.
Our families are welcome at our Southside location for their children's care starting December 26.
Thank you for trusting us with your children's care. If you have any questions please contact our office at (210)977- 9080.
Thank you,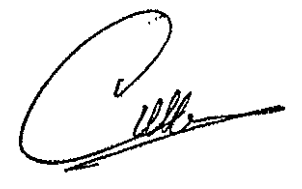 Ricardo L. Cuellar, M.D.
VIVA Pediatrics, PA-President